Town's End will meet a need that is currently unmet in the restaurant scene in the Town of Apple Valley: a locally owned place for friends and families to gather and enjoy fresh, made from scratch, farm to table food with healthy menu options.
Many of our menu specialties will incorporate seasonal availability of local produce. From top quality steaks, smoked meats, fresh baked breads and desserts, to savory seafood and vegetarian options, our experienced restaurant team will constantly surprise the community with special exclusive menu items.
Our farm to-table concept meets the needs of customers looking for a home grown, apple valley cafe, healthier way to eat away from home. The "home away from home" feeling will continue to gratify customers from the couple looking for a delicious cocktail and appetizer during a night out, to the young family looking for good value for their hard earned money. Town's End will offer something for everyone.
When the entire dining experience begins with exquisite visual artistry and is backed up by quality culinary preparation, the Town's End dining experience will be a truly desired and memorable one.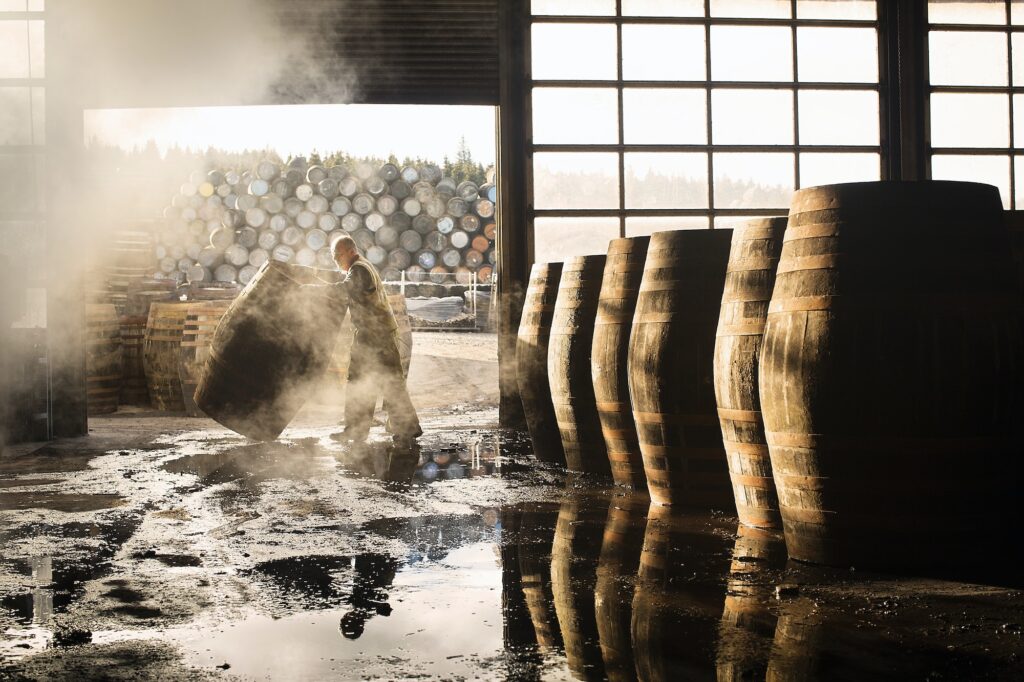 Whisky is a valued and versatilely distilled alcoholic drink. It is appreciated for its very rich and interesting history by most whisky enthusiasts and drink experts.